More and more people are choosing flexible ways of working and anyone who's been a contractor will know it can be more complicated to find the right mortgage deal.
Helping you every step of the way
Mortgages for contractors in the UK can be something of a minefield. Lenders often differ in the way they assess a contractor. Progress FS Ltd works with every client individually.
Whether you have recently started contracting (and have a track record in the same occupation) or have been for many years, there may be lenders out there that will consider your application.
Call us today to arrange a free initial consultation meeting to discuss the right mortgage for you. Once you have your mortgage we can help you protect your family and insure your home.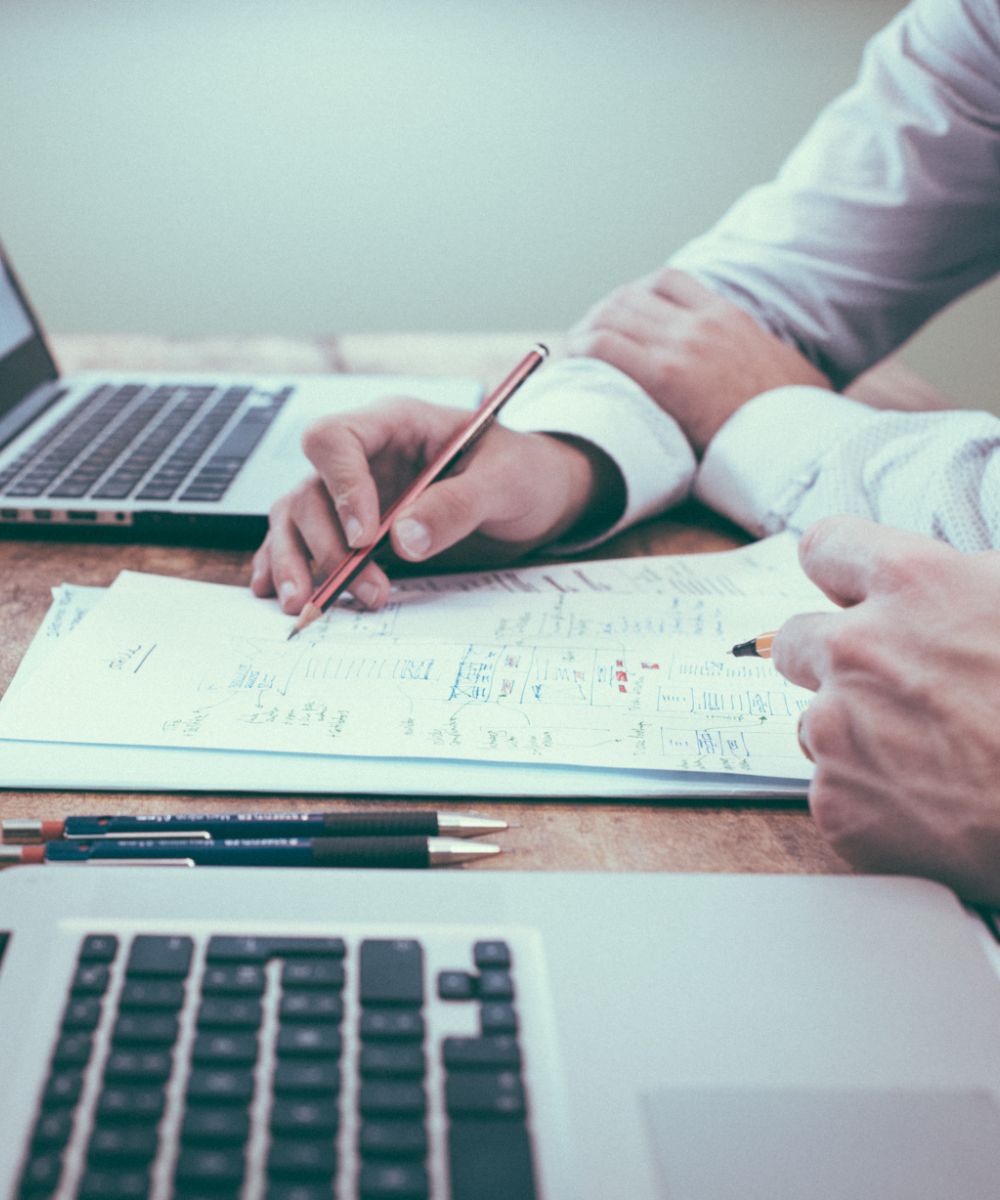 Full service mortgage advice & support.
We offer a comprehensive range of mortgages from across the market, meaning we work for you, not a financial institution. Lenders provide us with a high level of service and commitment making the process efficient and they often provide exclusive interest rates that are not available direct from lenders on the high.
*Your property may be repossessed if you do not keep up repayments on your mortgage*
We will charge a fee of £395 for a residential mortgage & £495 for a buy to let mortgage on application. In addition we will also be paid a procuration fee from the lender.