As Blackpool based mortgage providers, Progress FS Ltd are part of one of the UK's leading expert award winning mortgage networks.
Helping with all types of mortgages
We're able to provide face to face as well as telephone advice for our customers. We pride ourselves on our professional Premier Mortgage Service, which does not end after your mortgage has completed. We regularly review your circumstances to help ensure that the mortgage and protection products you have continue to meet your needs as they change over time. 
As well as providing advice and lending, we also provide a range of lifestyle and income protection cover to protect you from the unexpected. Find out more about our protection services by clicking here.
Where appropriate, we help our customers understand the benefits of paying off their mortgage debt as quickly as possible le some they can become financially free to enjoy an early retirement!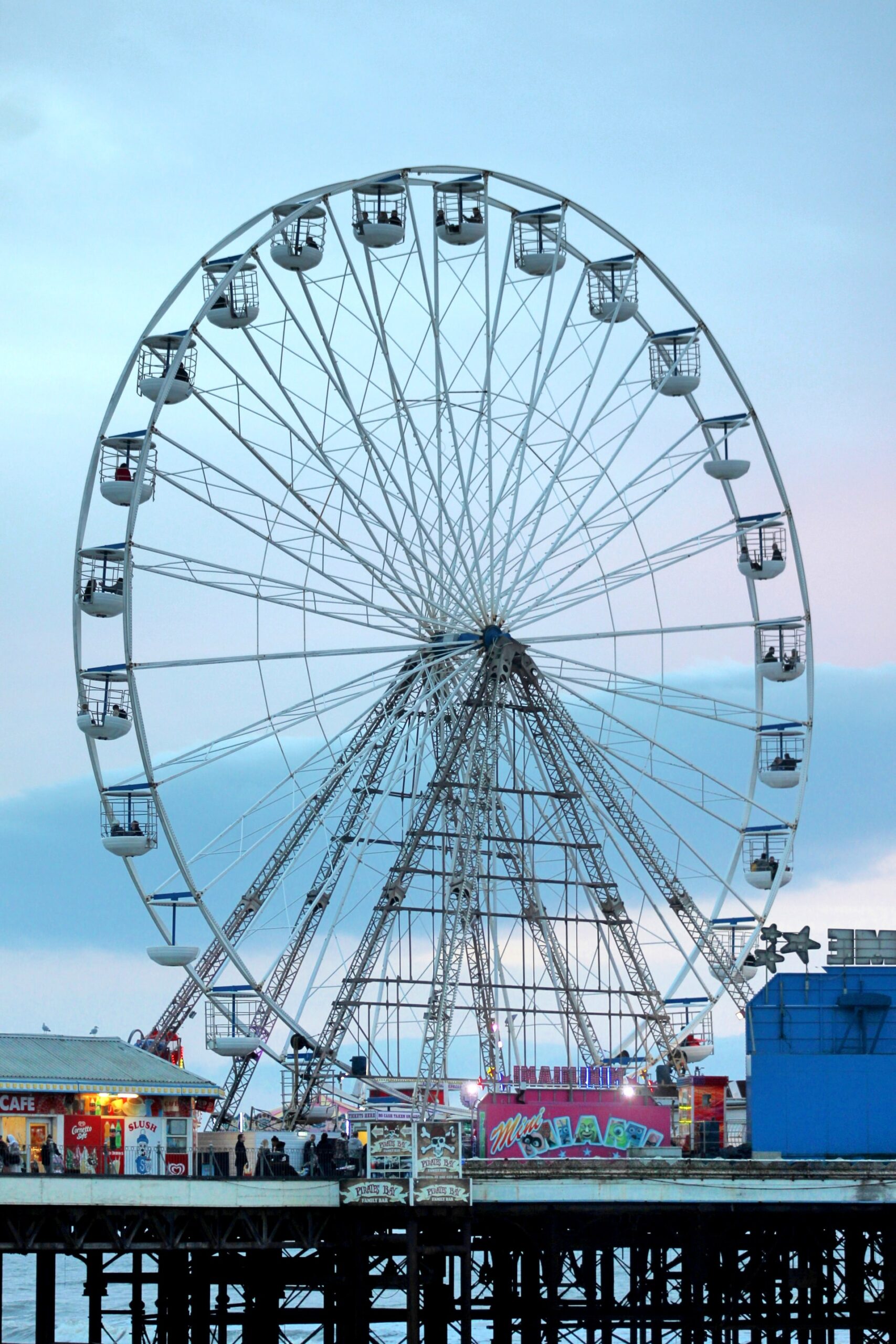 Full service mortgage advice & support.
We offer a comprehensive range of mortgages from across the market, meaning we work for you, not a financial institution. Lenders provide us with a high level of service and commitment making the process efficient and they often provide exclusive interest rates that are not available direct from lenders on the high.
*Your property may be repossessed if you do not keep up repayments on your mortgage*
We will charge a fee of £395 for a residential mortgage & £495 for a buy to let mortgage on application. In addition we will also be paid a procuration fee from the lender.